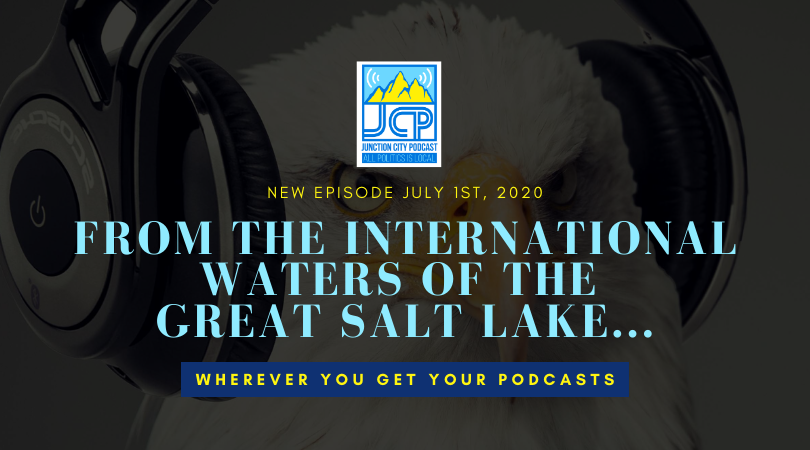 Remember how we said we were going to do a crossover episode that one time? It happened!
This week, we welcomed the Blacksite Podcast host Dan and Alliance for a Better Utah's Katie Matheson to discuss just what went down during the one day special session recently and how it impacts you going forward.
Plus, we've always got some Pinkies Up, Thumbs Down and Upcoming Events.
Please tell your friends about the show!